Our team consists of veteran investors who have made their name in venture capital in markets from China, Southeast Asia, and the US.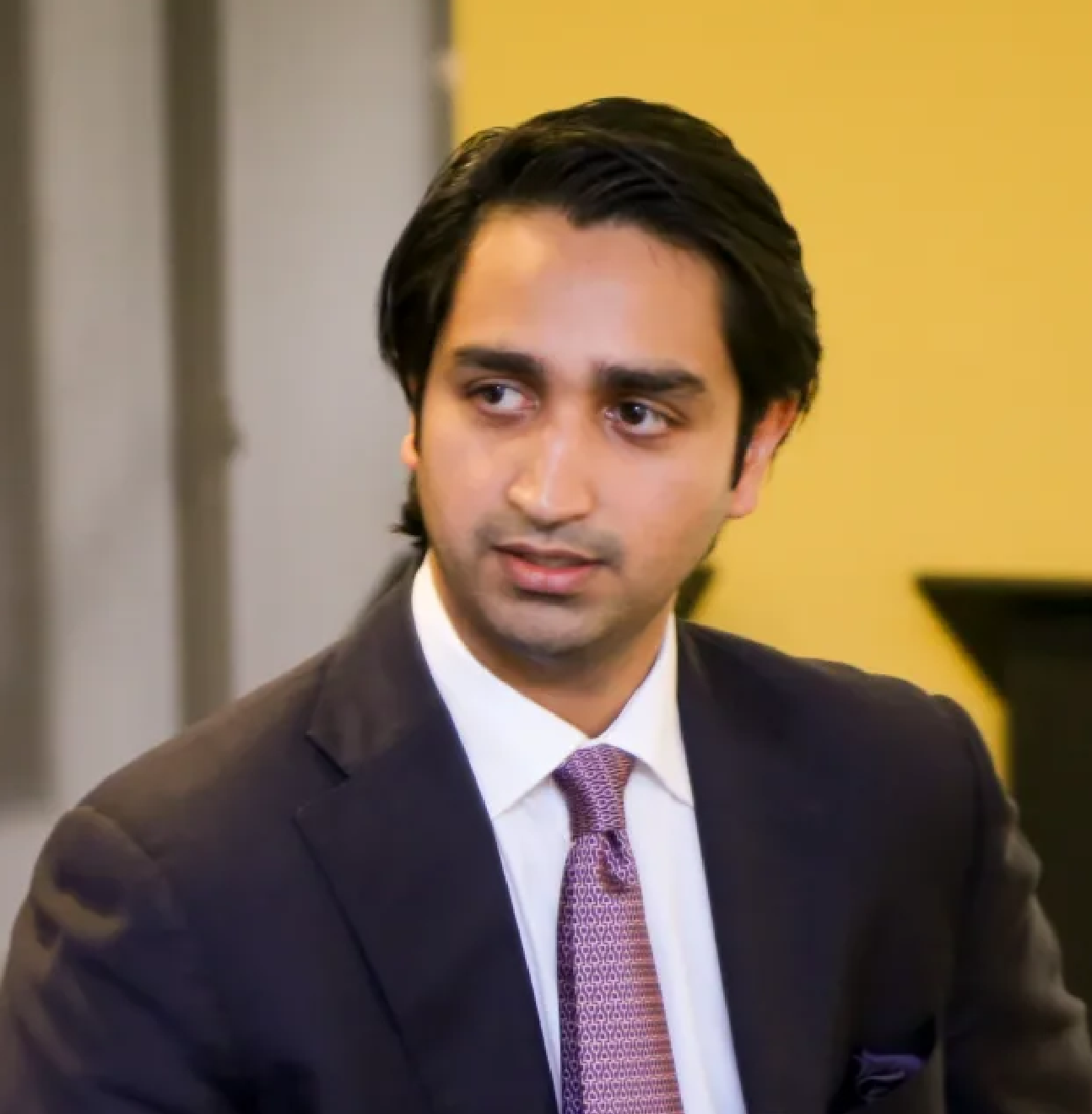 Ali Mukhtar is a General Partner at Fatima Gobi Ventures. Prior to this role, he founded Fatima Ventures, a venture capital fund established with the vision to support the startup ecosystem in Pakistan. Under his leadership, Fatima Ventures, in collaboration with the Lahore University of Management Sciences (LUMS), launched the nation's largest technology incubation center in 2017.
Ali also serves as a Director at Fatima Group, one of Pakistan's leading conglomerates, where he advises on strategy and investments. Ali is a board member of Plan 9 (incubation center) and Plan X (Accelerator), which are a part of the Punjab Information Technology board.
A graduate from the University of Pennsylvania (USA), Ali is a member of various organizations including The Owners Forum, and The Indus Entrepreneurs. (TIE).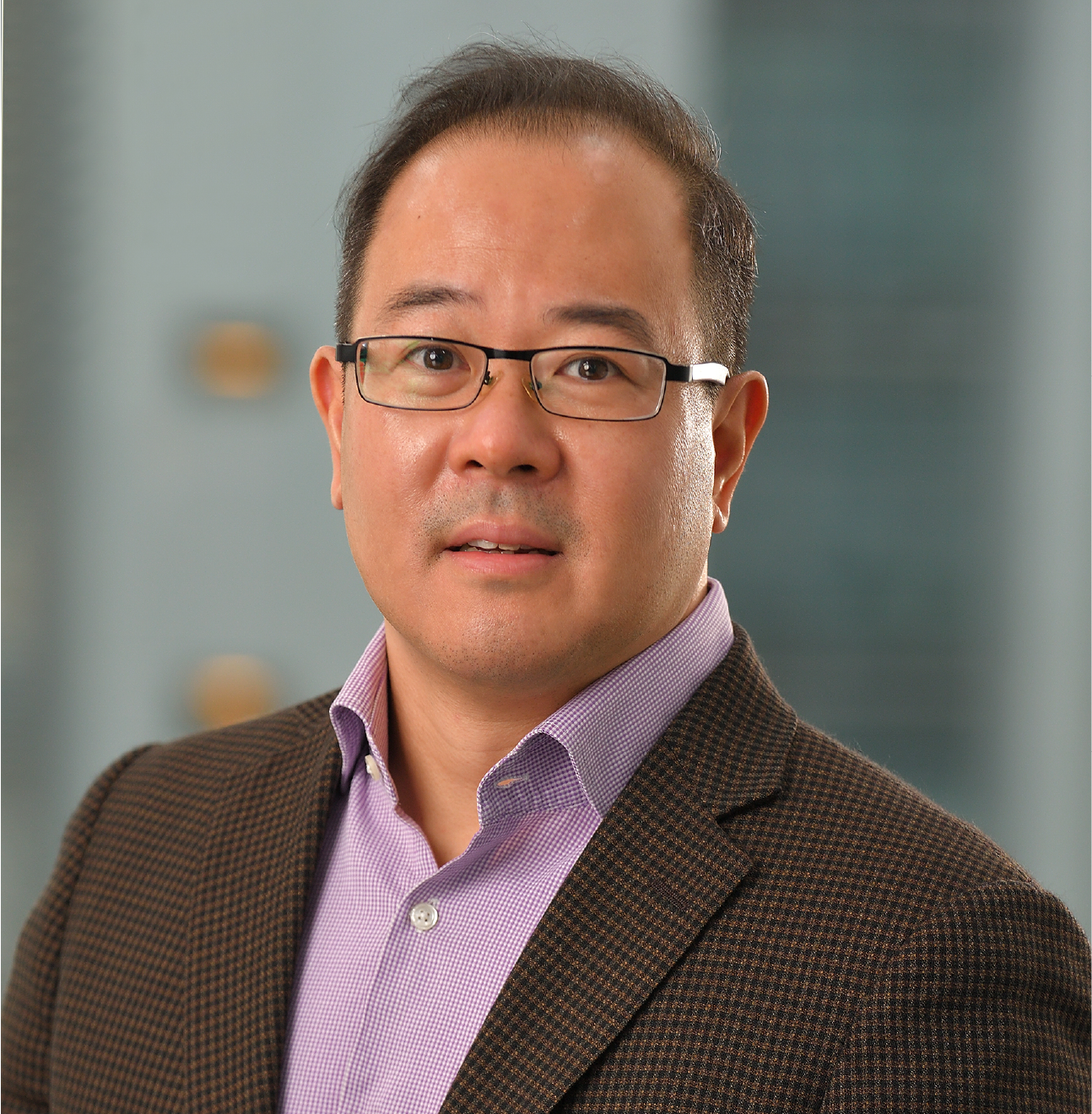 Thomas G. Tsao is a General Partner at Fatima Gobi Ventures. He co-founded Gobi Partners in 2002 and today, the firm as over US$1.1 billion in AUM across 13 funds investing in North Asia, South Asia and ASEAN.
He has close to 30 years of experience in venture capital, operations, fund management, and investment banking. Over the last 20 years, Tom has actively helped entrepreneurs build companies and create value. He has invested in 200+ startups and achieved over 40 exits to date.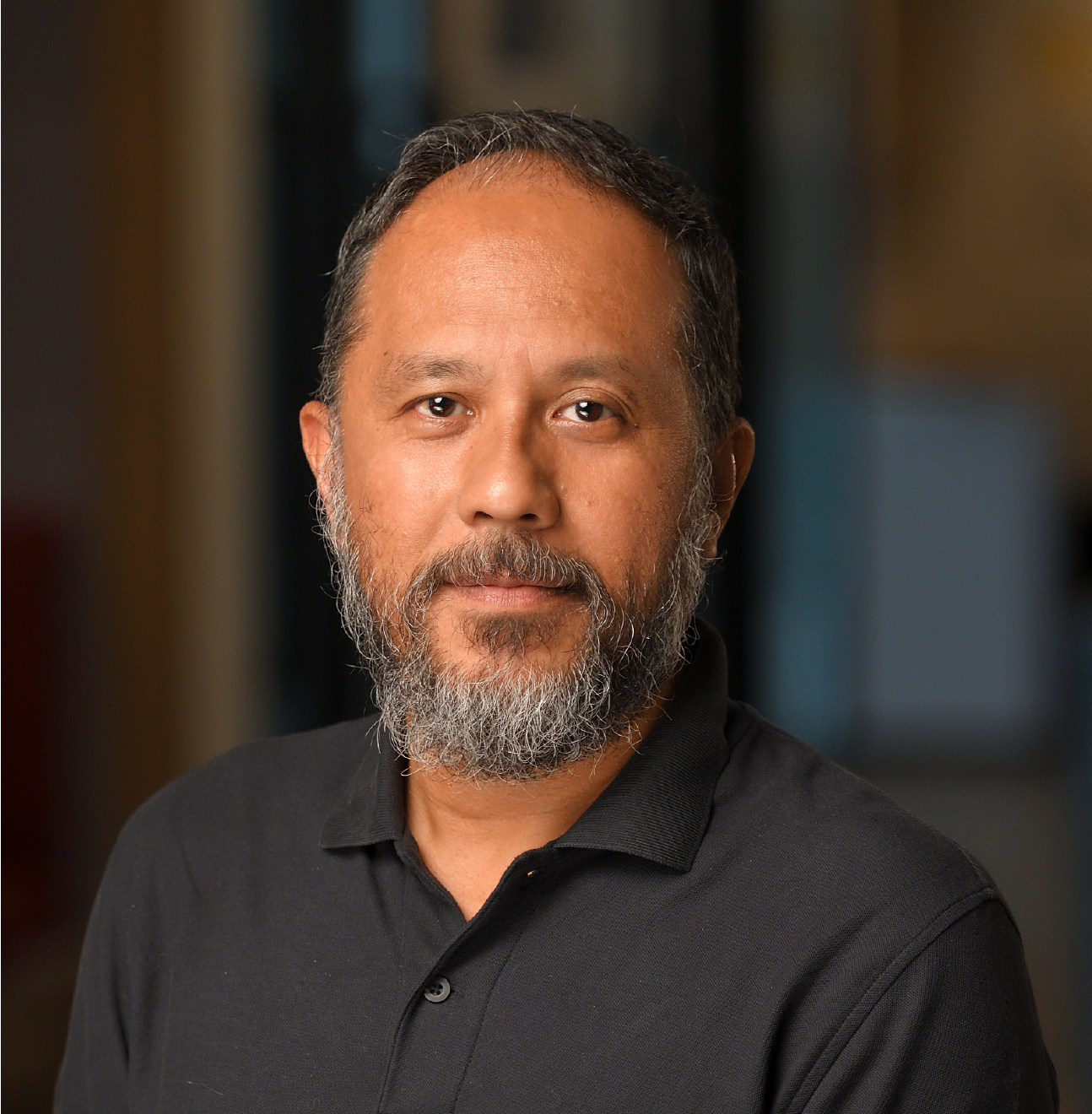 Jamaludin Bujang is a General Partner at Fatima Gobi Ventures. He has 15 years of experience in equity research, investment evaluation, corporate finance, and M&A and an additional 14 years of experience in venture capital.
Prior to Gobi, Jamal was the CEO of MAVCAP, Malaysia's largest venture capital firm, which has directly invested in over 1,000 startups across Southeast Asia.
Taraec Hussein is the Head of Investments at Fatima Gobi Ventures. He has over 9 years of experience across venture capital and investment banking.
Since joining the VC space in 2017, he has led over 10 investments across Pakistan, the Middle East and Southeast Asia and has achieved 1 exit to date.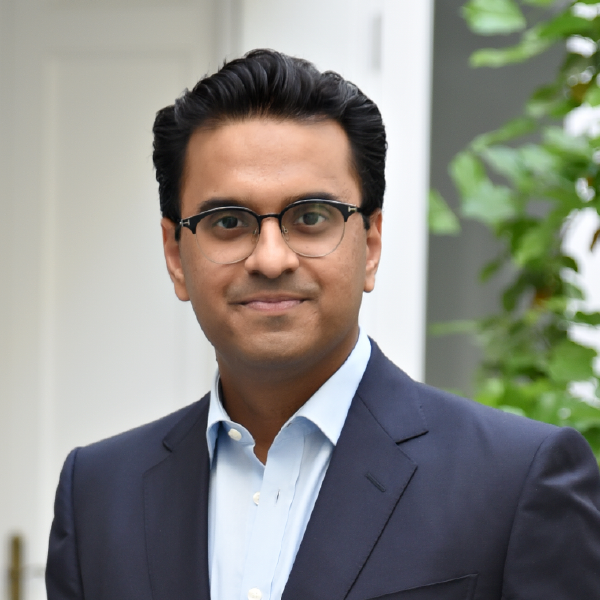 Head of Investor Relations
Naiel has over ten years experience in the financial industry and is responsible for managing Fatima Gobi Ventures key relationships with Limited Partners.
Prior to this, he was at BMA Capital Management Limited. In his role there he was responsible for developing and leading a unified sales strategy across the full range of financial products present in Pakistan's financial markets including equities, debt instruments, mutual funds, Separately Managed Accounts (SMA) and Corporate Finance and Advisory.
Naiel holds a Bachelor's degree in Business Administration with concentration in finance from University of San Francisco, McLaren School of Management.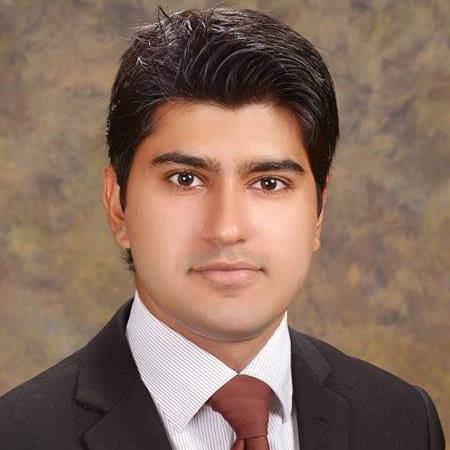 Munim is an Investment Analyst at Fatima Gobi Ventures. He started off his career at Fatima group assisting the finance team on new ventures and now evaluates startups for FGV to invest in. In a previous life, he was an entrepreneur, which gives him a good insight and workings of a startup in addition to having a strong network of local entrepreneurs.
Munim has completed his MBA and BBA from the country's premier business school, Institute of Business Administration (IBA) and is also pursuing his CFA charter to further enhance his skillset.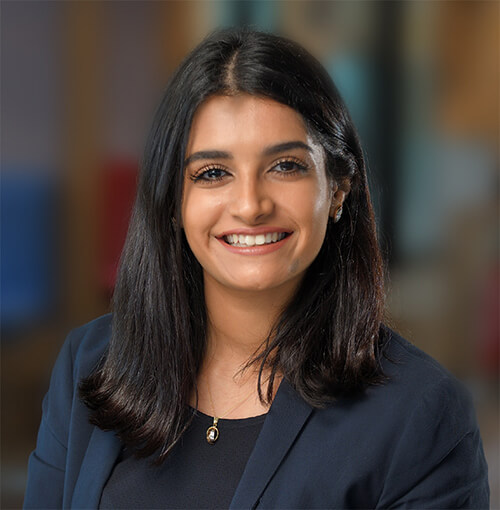 Ghadah is an Investment Analyst at Fatima Gobi Ventures. Ghadah leverages on her local knowledge for market analysis and start-up evaluation. She supports with identifying high growth start-ups and liaising between early-stage companies in Pakistan, and Southeast Asia regions for potential scaling opportunities.
Ghadah holds a Bachelor of Business Administration in Economics and Finance from the University of Hartford in the U.S. where she graduated summa cum laude.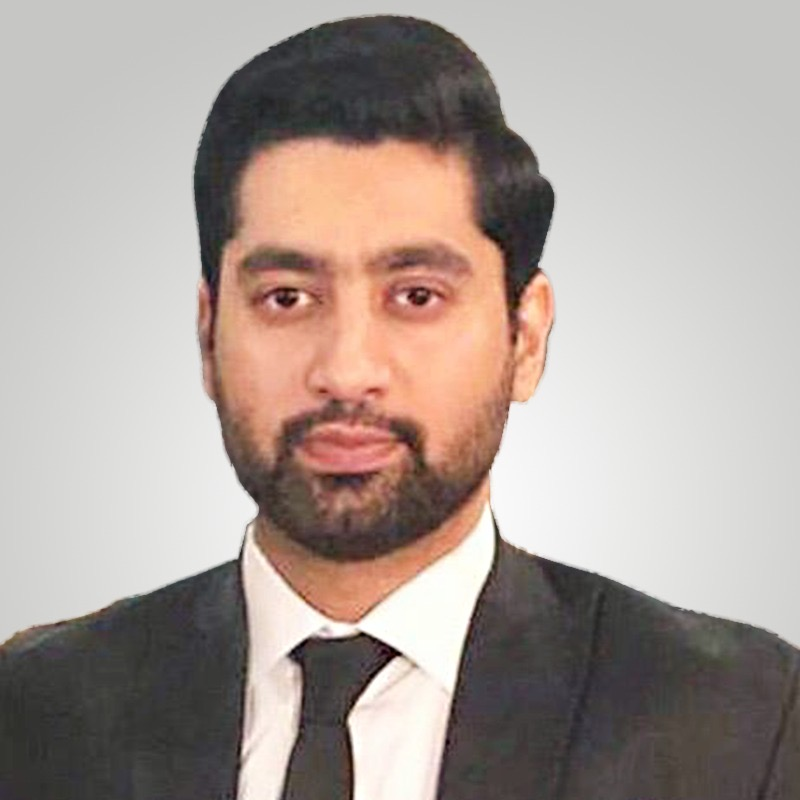 Maaz is an Investment analyst at Fatima Gobi Ventures. He has more than 2 years of experience in venture capital. Prior to joining the firm, Maaz was working at a leading management consulting company. His role is focused on deal sourcing, due diligence, and sector analysis.
Maaz has a Master's degree in Business Administration (MBA) from Lahore University of Management Sciences (LUMS), and an undergraduate degree from Wabash College, USA.