TaqwaTech Thursdays: Social selling made easy with Zarya
April 20, 2023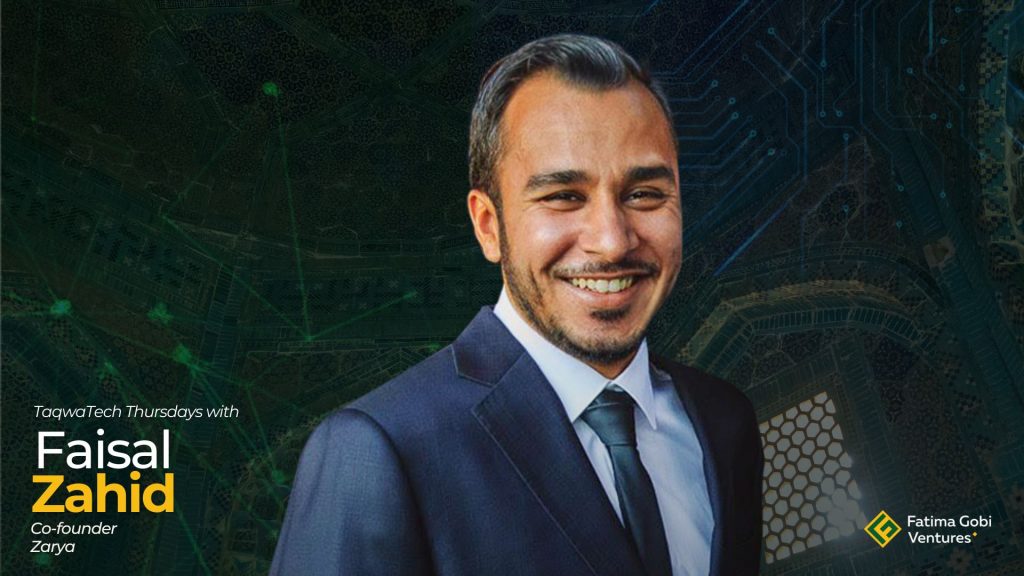 Fatima Gobi Ventures (FGV)' TaqwaTech initiative allows aspiring tech startups to drive innovation and growth in Muslim economies like Pakistan. One such startup is Zarya which has simplified social commerce. In this edition of TaqwaTech Thursdays series, Zarya's Co-founder, Faisal Zahid, explains how the venture came to life and its journey thus far.
"My Co-founder and I saw an opportunity to make it easier for people to resell products on social media. We realised that this model was gaining popularity in Pakistan and abroad."
Zarya is a digital reseller platform that provides a unique opportunity for aspiring entrepreneurs to become financially independent without worrying about working capital or physical stock. With over 5,000 products, sellers leverage Zarya's catalogue to run their businesses remotely, while Zarya handles everything from ordering to delivery, including offering training programmes in sales and marketing.
"Pakistan's economy is primarily cash-based, with limited access and a general aversion to working capital financing. Zarya addresses this problem by removing the need for capital in social selling."
Platforms like Zarya are a game-changer for businesses in Pakistan. Sellers can expand their reach beyond local communities and tap into vast market potential both on the demand and supply side of the business. With over 100 million social media users spending over three hours daily on social media apps, Zarya is a perfect platform for social sellers.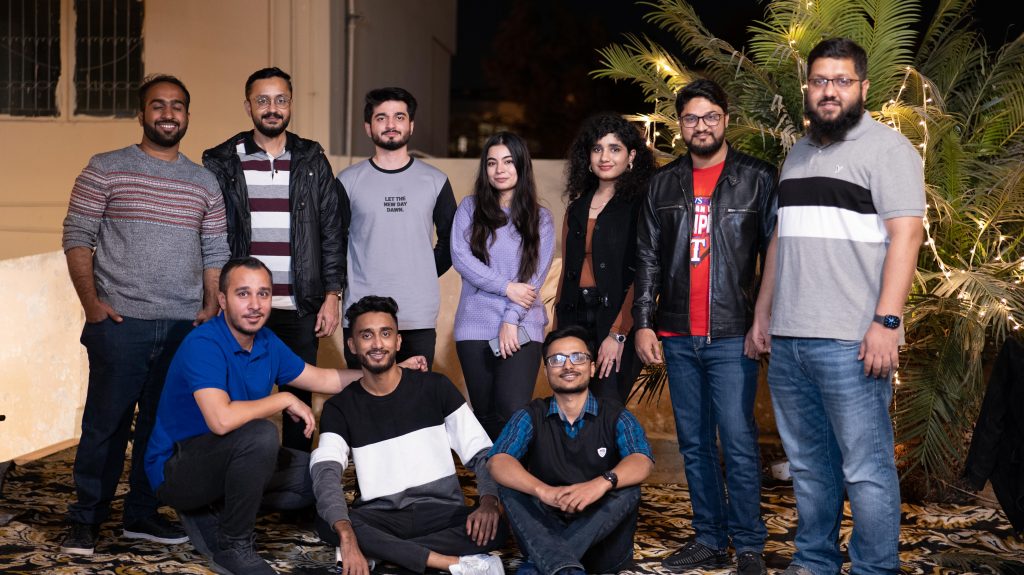 "Women comprise a major portion of Zarya's social sellers, so we hope to contribute to greater gender participation in the economy."
Supporting startups through favourable policies and venture capital investments is vital to strengthen Pakistan's startup ecosystem and harness innovation for progress.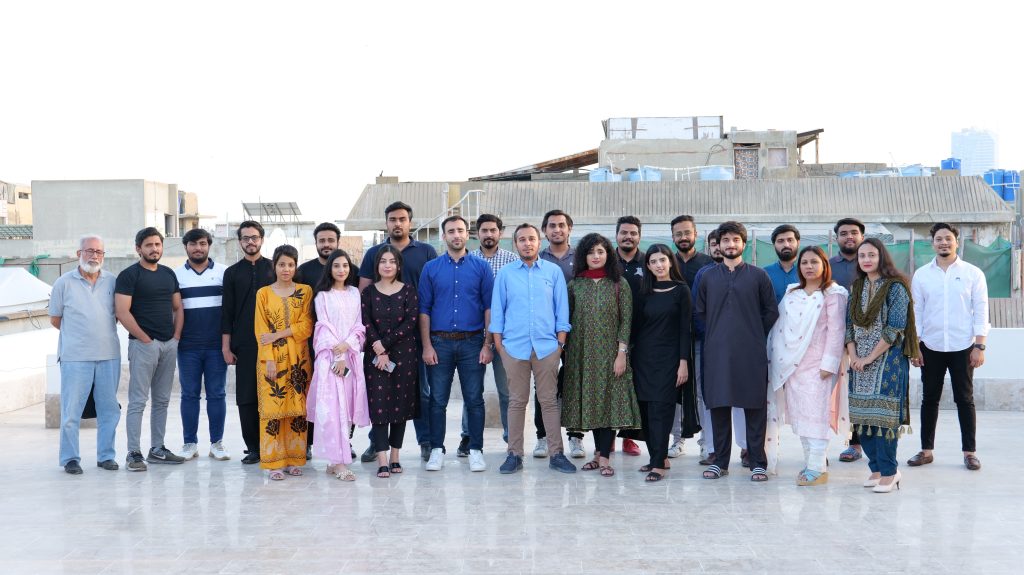 "FGV's expertise and mentorship have played a pivotal role in strengthening our capabilities, enhancing our competitiveness, and establishing our leadership in the market."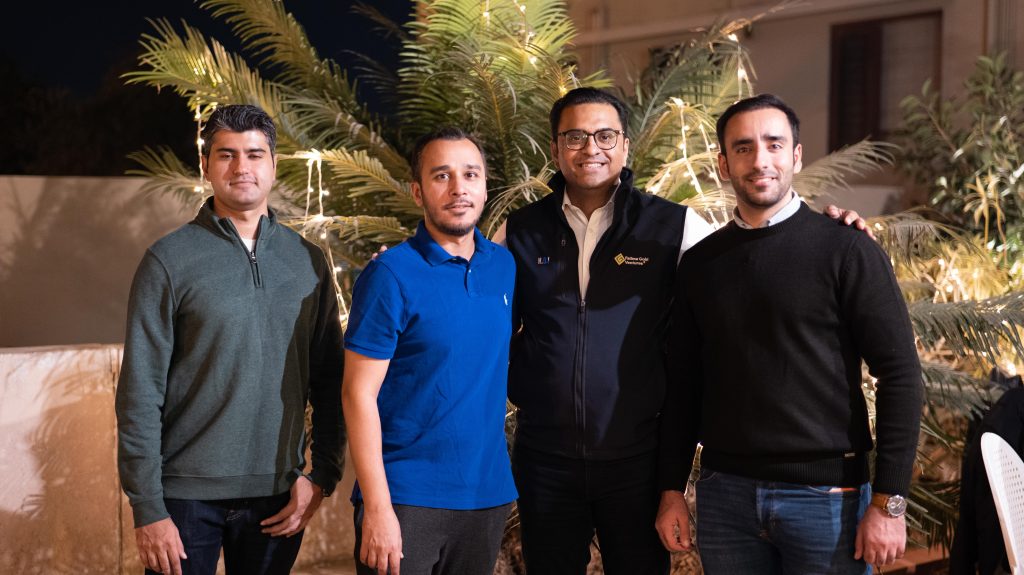 FGV is a joint venture company established in 2019 by Gobi Partners and Fatima Group, one of Pakistan's largest conglomerates. Zarya is a portfolio company under FGV's TaqwaTech strategy, which represents Gobi's investments in Islamic ventures and the Muslim economy.