TaqwaTech Thursdays: No one goes hungry during Ramadan and Eid with Abhi
April 13, 2023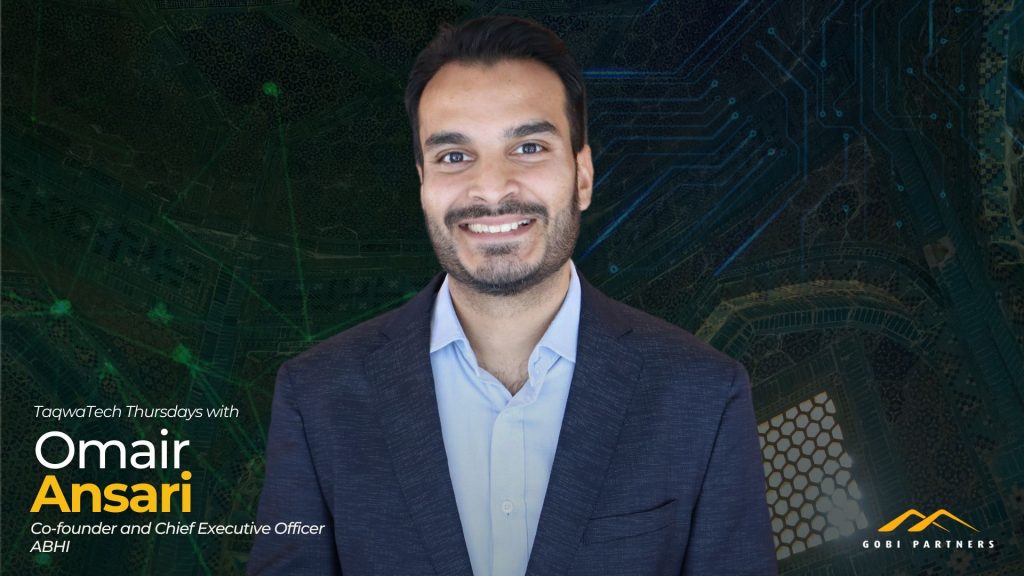 Co-founder and Chief Executive Officer of financial wellness company Abhi, Omair Ansari, aspires to make Eid Mubarak a joyous occasion for all, by enabling them to access advances on their wages and fulfil basic needs like food and shelter, while also being able to purchase thoughtful gifts for their loved ones.
Formed in 2021, Abhi is the first FinTech company in Pakistan to offer Earned Wage Access (EWA), Invoice Factoring and Payroll Solutions. They offer an advance on your salary based on accrued wages.
Omair spoke to Gobi about the struggles monthly wage earners go through and how he felt there was a critical need to plug that gap between waiting for your salary at month's end and getting paid after a hard day's work. This need was exacerbated by rising food inflation due to the ongoing Russia-Ukraine conflict as well as the debilitating floods in 2022 that caused billions in damages.
"If you're living pay-check to pay-check constantly and trying to figure out how to make ends meet, you're putting yourself in a tough situation mentally. This will then affect your work life and family life. Using Abhi can put you at ease a little bit as you can access your money after a day of work."
"In addition, inflation is very high in Pakistan. Food inflation is at 42% and with Ramadan coming in, traders take advantage by raising their prices during this time even more. Instead of waiting until the end of the month and paying more for your basic necessities, you can now access your money ahead to be able to spend on presents, groceries, food to break your fast with and to have something on the shelves at home."
"As is, people were already asking their bosses for an advance on their salaries. There's a bit of an ego hit when you have to ask people for money so the idea for us was to remove that. The idea is, if you work today you should get paid today."
Despite falling mid-month, this year's Eid marks the first time that thousands of people will be able to access their salaries and enjoy the festivities without the stress of financial worries, thanks to Abhi.
"The relief and joy that come with this newfound stability are palpable, as they can now fully embrace the spirit of Eid with their loved ones."
When they first started, Abhi did around US$7 million per month in transactions servicing employees with salaries ranging from PKR3000 (US$11) to PKR3 million (US$10,600). Ramadhan is one of their busiest months with an uptick of 25% in usage.
Now, Abhi is averaging US$15 million to US$20 million per month. The company made a total of US$260 million last year and hopes to double that this year with the help of Fatima Gobi Ventures (FGV).
Omair credits FGV for helping the company network with the up-and-coming industry players as well as enhancing Abhi's profile.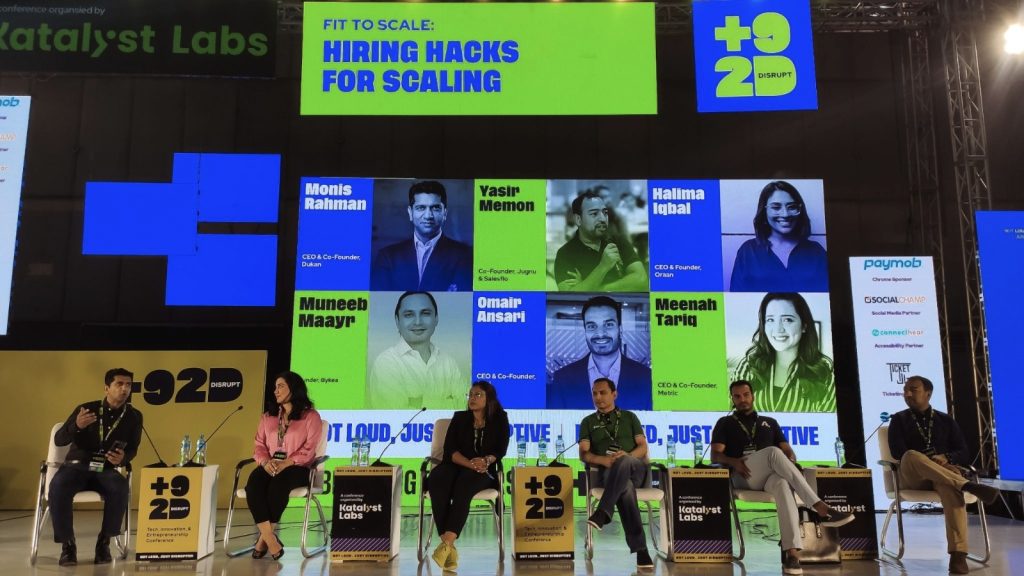 "FGV has been incredible to work with. They're well known in Pakistan, are one of the biggest families here and as part of their TaqwaTech strategies they've linked us up with some incredible companies like DealCart."
"Having one of those institutional stamps with you really helps when it goes to getting clients domestically and when trying to raise capital. It gives you that little bit of credibility due to the trust that's grown over the years."
Abhi now offers salary insurance and has branched out to help employers with their working capital cycle. They are also present in Bangladesh and the United Arab Emirates.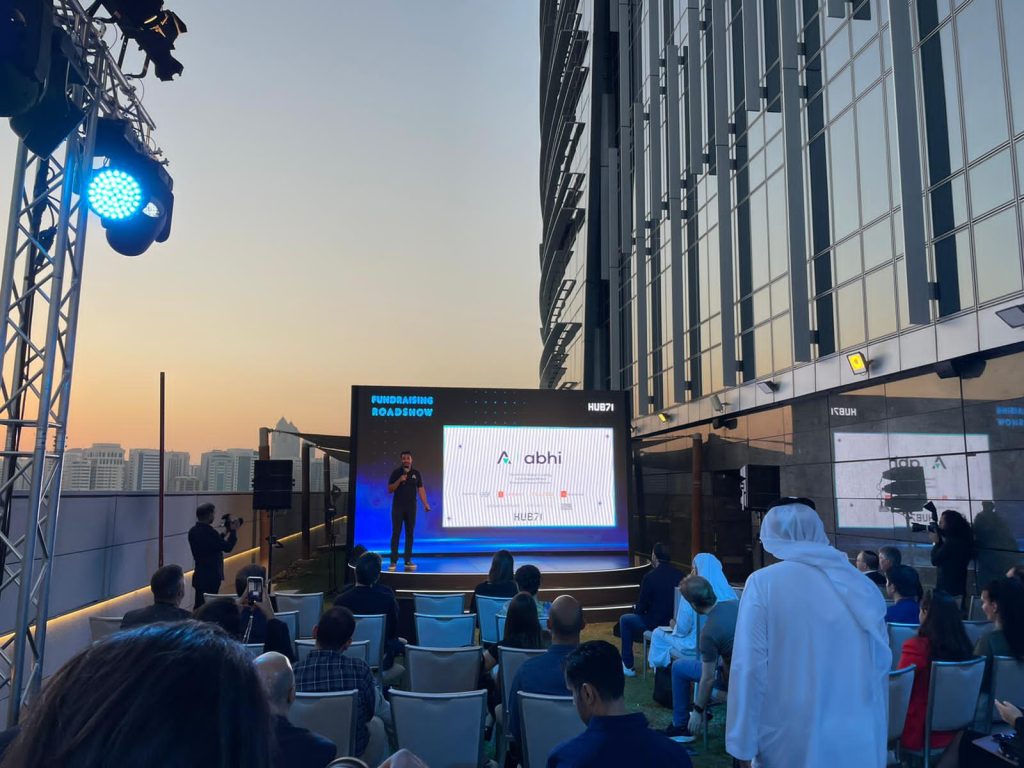 "The idea for us is to become bigger, add more clients and be there when it's a tough time for our user base when no one else is. Our focus is to really come out strong and double our revenues from last year at least."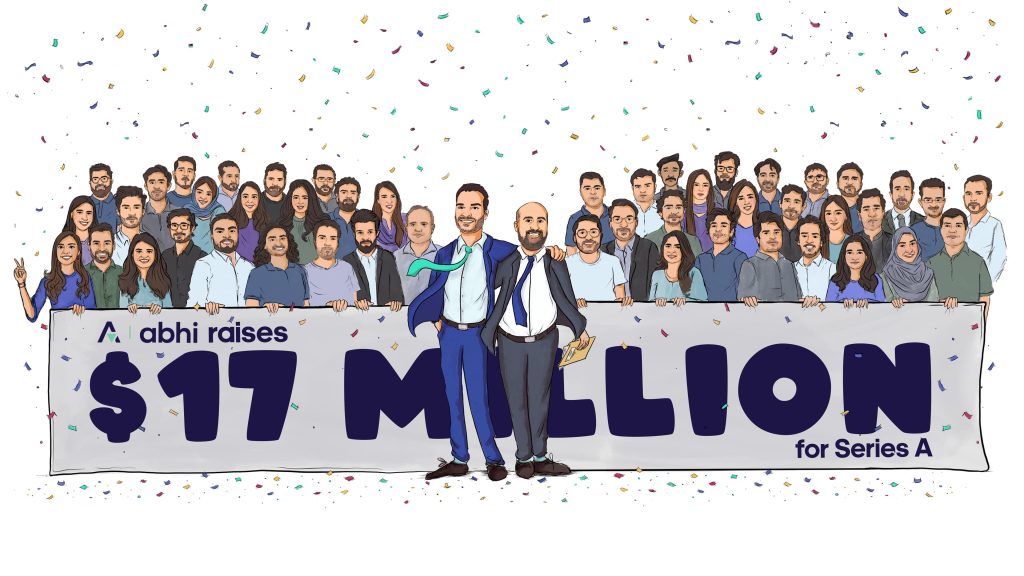 FGV is a joint venture company established in 2019 by Gobi Partners and Fatima Group, one of Pakistan's largest conglomerates. Abhi is a portfolio company under FGV's TaqwaTech strategy, which represents Gobi's investments in Islamic ventures and the Muslim economy.